San Francisco & New York City
Consideration
Amuse bouche ~ 1 hour

800

A private and passionate toast. You'll want more for sure

Aperitif ~ 1​​½ hrs

1 200

Refresher of mind, body, and soul. Ideal for new friends

A coquettish night of cocktails and seduction

All of our secrets revealed living you breatless

Dîner ~
4 hours
5 hours
6 hours
2 600
3 000
3 500

Dinner followed by succulent dessert avec moi

All Night Soirée ~ overnight

6 000

Dinner, conversation, dessert, suddenly dawn and our dreams have come true.

A day of footloose fun, carefree romance, and spontaneous matinees

Mine or yours.
Feminine beauty arouses me to no end
Ask me!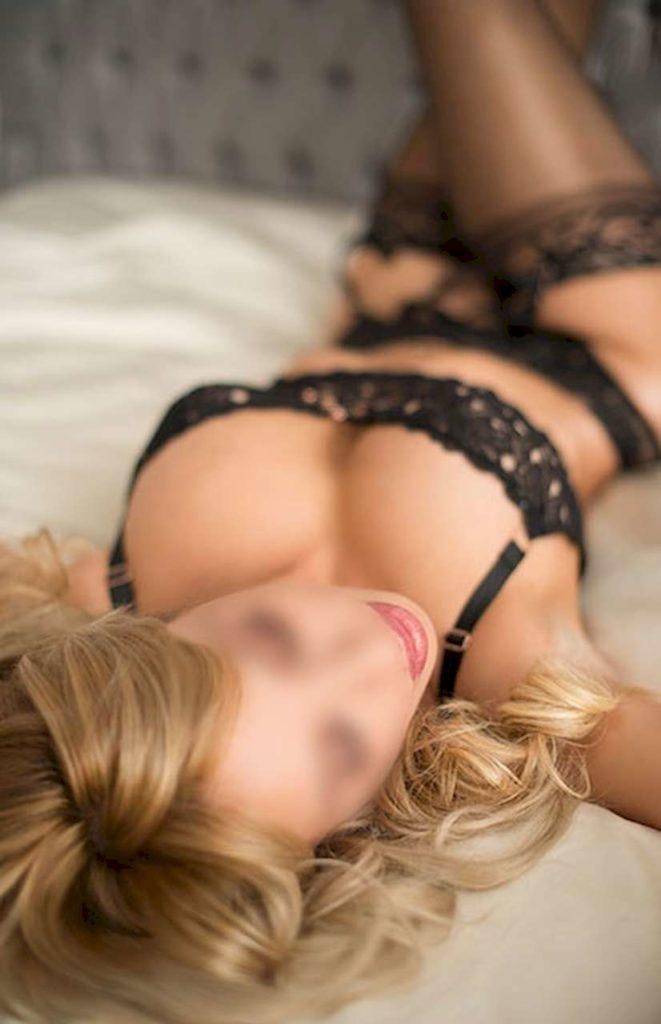 If you have another kind of evening in mind, do share! Indulge me with the glorious details.
I do require a deposit for most dates. Specifically, Soirée and Dream Day require a 50% deposit.
Cancellation (sometimes life gets in the way) requires 24 hours notice or a 50% cancelation fee will apply. More than once will regrettably end our friendship.
Outcall available to residences and upscale hotels.