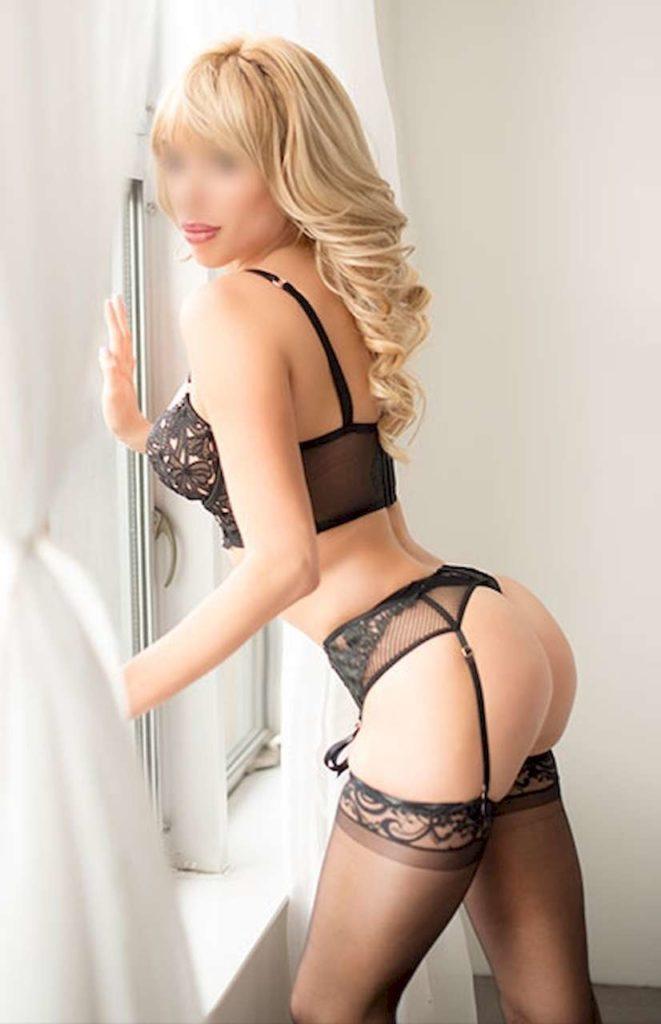 I'm Isabelle, a French model with whom you can explore every aspect of your desires. Let your mind wander to fantasies you've never imagined. Wherever your thoughts travel, I'll be there.
I'm your partner in worldly adventures, with a passport that displays my extensive travels and a heart full of varied interests. Let's sample vintage wines in Spain, dine in discreet cafes in small French villages, wander through storied museums, skip into the Mediterranean at midnight.
I'm your healer. Trained in massage in Thailand, I'll bring you to a new level of tranquility. And once you can't conceive of a higher state of euphoria, I'll whisper a joke into your ear, something silly or zany or absurd. As you laugh uncontrollably, you will feel an even deeper sense of pleasure and relaxation.
I'm your guide to culinary delight. As a wine connoisseur, I'll lead you to world-class vineyards across Napa and Sonoma, where we will sip and savor the fruit of the gods. I love dinner dates out on the town, too. I will wear something special and sexy, just for you.
I'm the muse you've been seeking. I offer you humor, empathy, and an imagination that has no boundaries. Together we will play, experiment, try adventurous and new roles and explore the epicurean unknown. Come to me to bring out the man you've always wanted to be. It's an experience you will crave, and that we will share, again and again.
Where the pleasure is ours…
San Francisco Luxury Model
Have you ever felt that rush of attraction when a charming seductress whispers sweet nothings in your ear in four different languages?
***
Permettez-moi chuchoter dans votre oreille.
Let me be the one to give you that rush of excitement!